Joined

Nov 5, 2021
Messages

219
Has anyone else noticed more occult symbolism in modern-day p*rn than ever before? Here are some examples I've seen: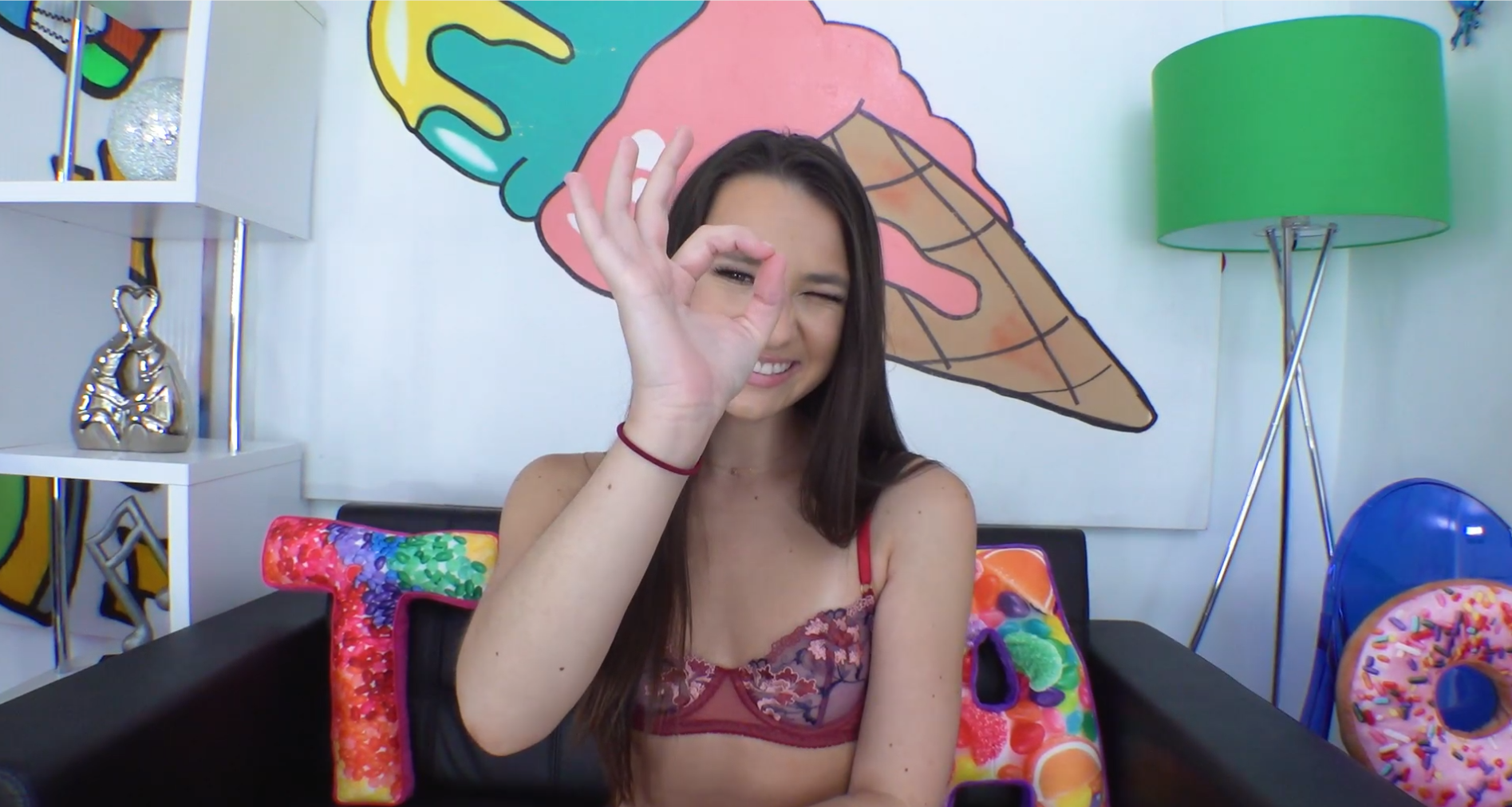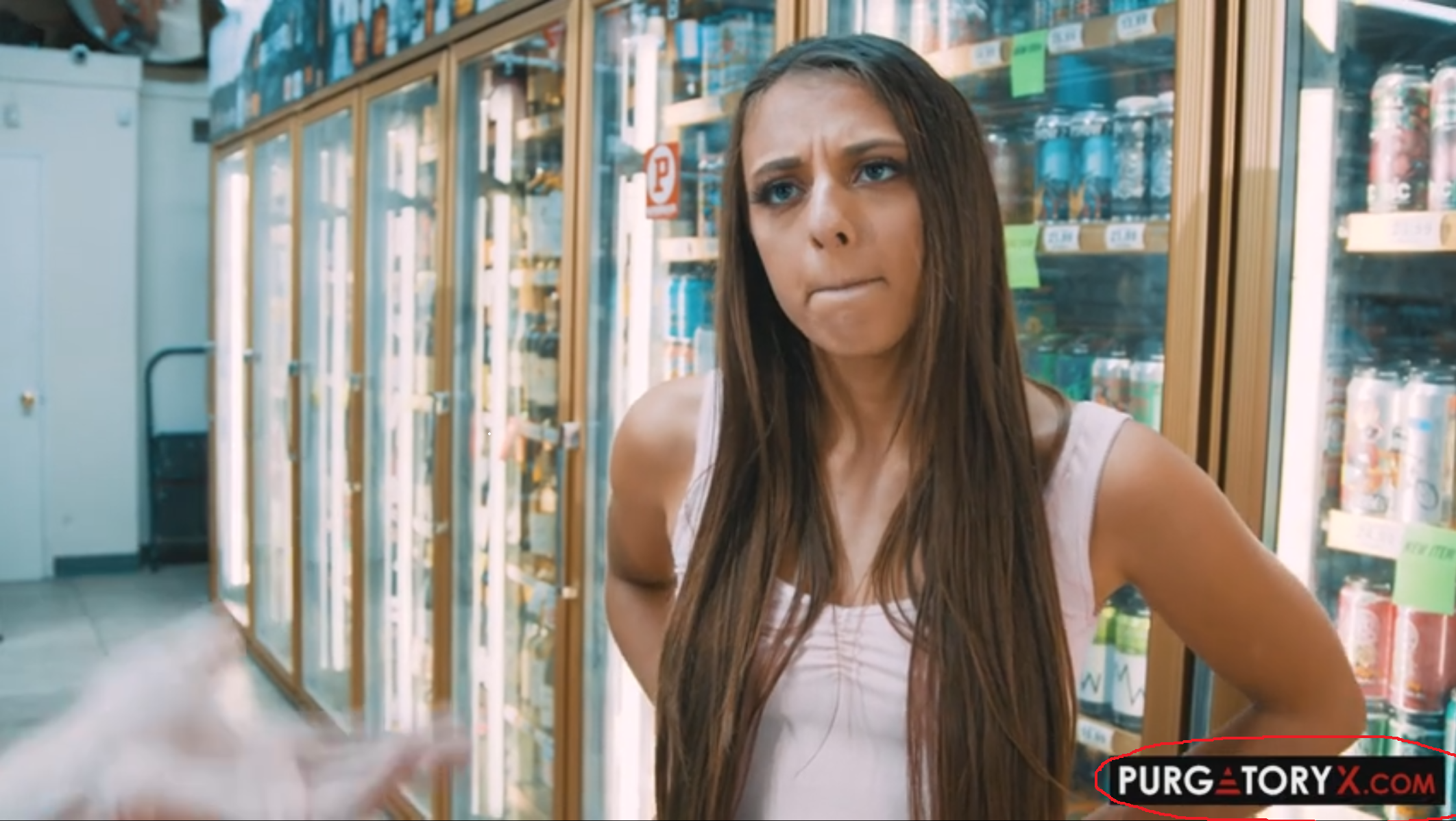 SInce the appearance of occult imagery has ramped up massively in basically all media recently, I think this is some proof it extends to the p*rn industry as well.
Do they hope they can brainwash people to love the Illuminati more by having pyramids/eyes on the screen when the consumer climaxes?
Last edited: