Joined

Jan 22, 2018
Messages

5,714
A2 post moved from PP in Entertainment to here.

Kate Bush was born 1958. In 1971 Kate was 12/13 years old and Steve Blackwell was 18/19. Steve worked in a mental institution. View attachment 76168 Aside from him being 6 years older than Kate, this all sounds rather odd. How does a 18/19 yr old man meet a 12/13 yr old girl? Was she a "patient" at the hospital? Who was this guy?

Read all about Blacknell, Steve in the Kate Bush Encyclopedia.

www.katebushencyclopedia.com

View attachment 76170 After cleaning toilets in a mental institution and having a relationship with a minor who would become a massively successful recording and video artist. Steve too would become a big record executive, TV Morning Host, MTV VJ and actor. Wow! View attachment 76171
Here is an interesting comment also...
Living at the time in Eltham, south-east London, Bush felt an "air of doom" hanging over the city, and during the final Dreaming sessions with engineer Paul Hardiman the mood duly darkened. She had been troubled by the murder of John Lennon and a sense of paranoia wormed its way into "Leave It Open" ("My door was never locked, until one day a trigger came – cocking") and "Get Out Of My House", a disturbing account of physical and psychological violation that doubled as a commentary on the invasive nature of fame.
Taken from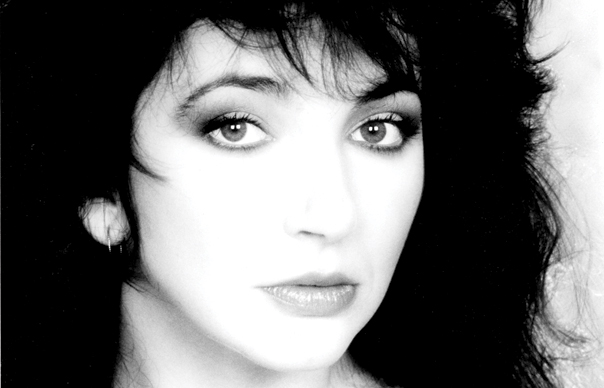 Tonight, August 26, Kate Bush returns to the stage for her first live shows in 35 years. To celebrate, here's our cover story from the archives (June 2010, Take 157), in which Uncut takes a phantasmagorical trip into suburbia to learn the untold story of Kate Bush's masterpiece, Hounds Of Love...
www.uncut.co.uk
It my just be coincidental that both Bush and O'Riordan were both brought up by strict Roman Catholics and both were sexually abused.